Break through the noise in China pet market.
A comprehensive platform for pet industry professionals to understand the latest trends in Chinese pet industry and develop their brand in a fast growing environment
We help pet companies develop their business with reliable Asian partners.
Source Pet Supplies in Asia
We put you in touch with some of the best factories in Asia in any segment of the pet industry (food and non-food).  We're no middleman (unless you need us to be) : you will negotiate directly with manufacturers.
Sell in China Pet Market
We will be the co-pilot of your success in China: analyse your brand positioning, develop your distribution network, organise and execute your sales & communication strategy.
The organiser of Pet Fair Asia has just announced the cancellation of the event, less than 12 hours before opening of the show. Over the years, Pet Fair Asia has become the largest exhibition for the pet industry in the
The 2nd China Pet Import Trend Annual Conference took place at the Chengdu International Conference Center. During the meeting, Zeng Lou, the head of Tmall
CONTINUE READING »
DONGGUAN, China, Dec. 22, 2021 /PRNewswire/ — Dogness (International) Corporation ("Dogness" or the "Company") (NASDAQ: DOGZ), a developer and manufacturer of a comprehensive line of Dogness-branded, OEM and private
Continue Reading »
LIAOCHENG – November 8, 2021 Aker BioMarine Enters into the Pet Food Market in China, Signing an Agreement with the Leading Pet Food Manufacturer Aker
Continue Reading »
BEIJING – October 25, 2021 China Great Wall International Exhibition, the organizer of China International Pet Show (CIPS 2021), announced today the cancellation of the
Continue Reading »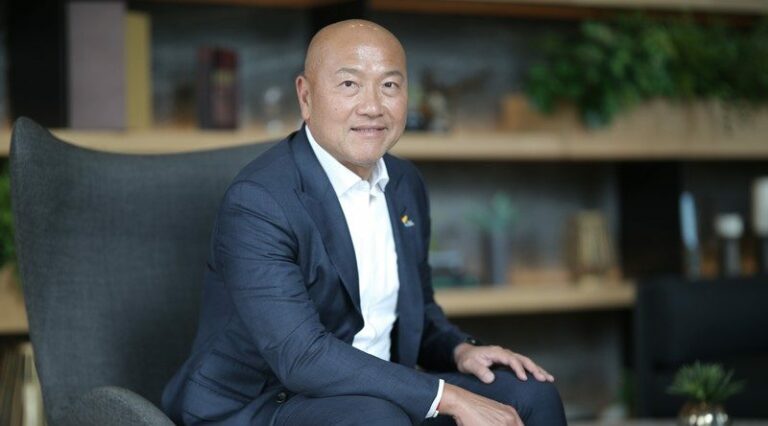 Songkla Canning becomes i-Tail Corporation and the official business of Thai Union's pet related operations BANGKOK – September 2, 2021 – Songkla Canning Public Company Limited
Continue Reading »
In order to facilitate the development of franchised pet store businesses, the company "Pet Store Leader", a pet shop SaaS service provider, announced on September
Continue Reading »
Inspiration Capital Partners ("ICP") announced on September 6, 2021 an investment in Beijing Loving Care International Pet Medical Center ("Loving Care").
Continue Reading »