Break through the noise in China pet market.
A comprehensive platform for pet industry professionals to understand the latest trends in Chinese pet industry and develop their brand in a fast growing environment
We help pet companies develop their business with reliable Asian partners.
Source Pet Supplies in Asia
We put you in touch with some of the best factories in Asia in any segment of the pet industry (food and non-food).  We're no middleman (unless you need us to be) : you will negotiate directly with manufacturers.
Sell in China Pet Market
We will be the co-pilot of your success in China: analyse your brand positioning, develop your distribution network, organise and execute your sales & communication strategy.
DONGGUAN, China, Dec. 22, 2021 /PRNewswire/ — Dogness (International) Corporation ("Dogness" or the "Company") (NASDAQ: DOGZ), a developer and manufacturer of a comprehensive line of Dogness-branded, OEM and private label pet products, today announced an expansion of its cooperation with one of the world's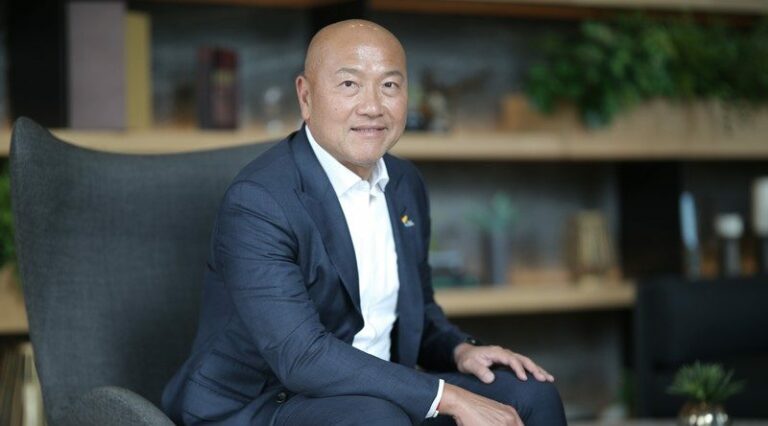 Songkla Canning becomes i-Tail Corporation and the official business of Thai Union's pet related operations BANGKOK – September 2, 2021 – Songkla Canning Public Company Limited
CONTINUE READING »
On July 16, 2021, Gambol Pet Food Group has announced its intention to go public. It is understood that Zhongtai Securities has signed an initial
Continue Reading »
DONGGUAN, China, July 20, 2021 /PRNewswire/ — Dogness (International) Corporation ("Dogness" or the "Company") (NASDAQ: DOGZ), a developer and manufacturer of a comprehensive line of Dogness-branded,
Continue Reading »
Shanghai, China (July 6, 2021) – Diana Pet Food is opening a state-of-the-art factory in Asia Pacific, located in Chuzhou, Anhui Province, China. It is
Continue Reading »