Insights into the Asian Pet Industry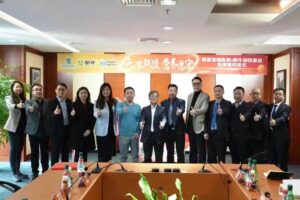 Merge & Acquisition
Rui Pai Pet Hospital has officially signed an investment agreement with Mengniu Venture Capital to complete its D round financing, marking the first public financing
Read More »
China Pet Market Size Tracker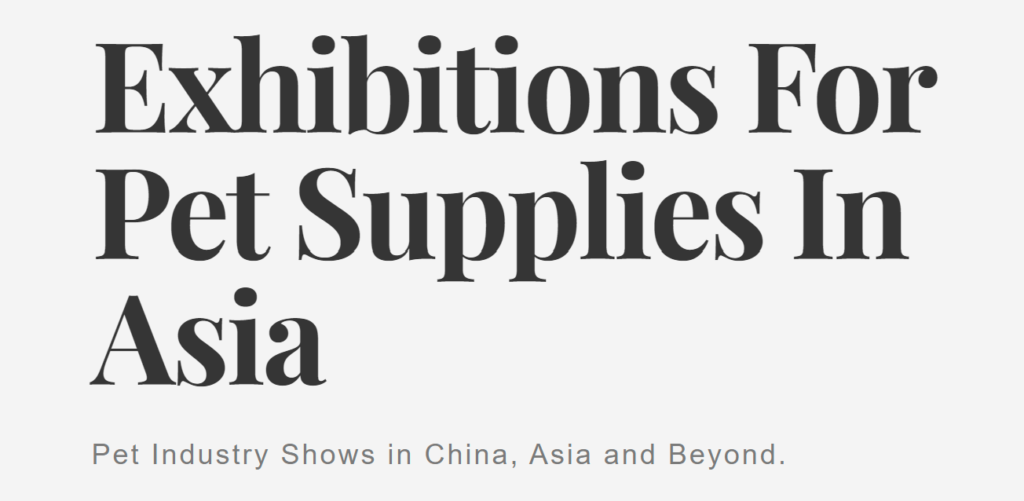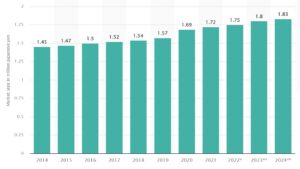 Market Trends
Despite the increase in pet ownership during the pandemic, Japan's pet industry is expecting a decline in the number of pet owners and an increase in pet food prices.
Read More »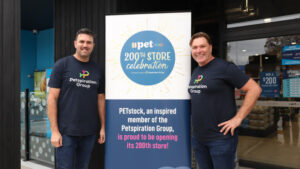 Retail
The Sydney-based Woolworths Group has entered into an agreement to acquire a 55 per cent equity interest in Petspiration Group, a leading Australian and New Zealand speciality pet retailer.
Read More »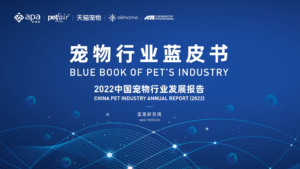 Business
The Asian Pet Research Institute, in conjunction with Tmall Pet, Ali Mama, and Euro Rui International, has released the "Pet Industry Blue Book: 2022 China Pet Industry Development Report".
Read More »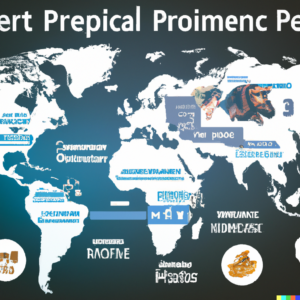 Business
In 2022, the global retail market for pet products is expected to reach 171.4 billion US dollars, with the retail sales of food, health products, and supplies growing at a slow rate during the pandemic.
Read More »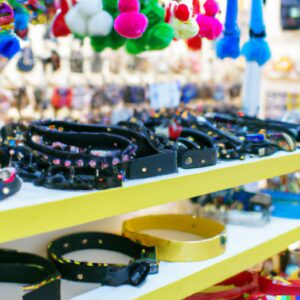 Retail
As the pet industry in China continues to grow, pet owners are turning to digital platforms to make their purchases. According to research reports, 55% of pet-related sales in China are made online.
Read More »
Pet Industry News by Country