Insights into the Asian Pet Industry
We help pet companies develop their business with reliable Asian partners.
Source Pet Supplies in Asia
Benefit from our manufacturing expertise and the best factories in Asia for all pet products supplies and categories of the pet industry. 
Sell in Asian Pet Markets
We will be the co-pilot of your success in China and Asia: analyse your brand positioning, develop your distribution network, organise and execute your communication strategy.
According to a recent survey conducted by the College of Management Mahidol University (CMMU), the pet industry in Thailand has significant potential for exponential growth among "petsumers". The survey showed that over 49% of Thai people currently prefer to adopt pets instead of having children.
Read More »
China Pet Market Size Tracker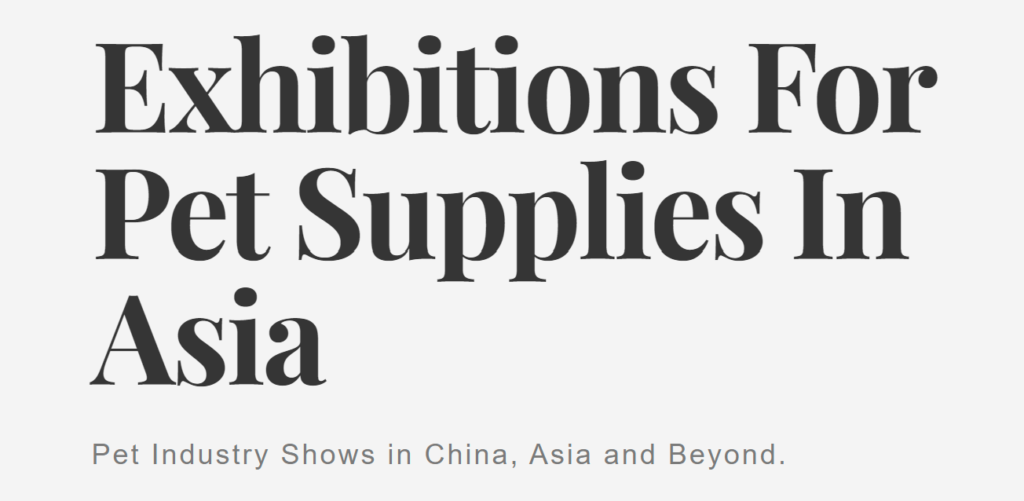 Malaysia's Pet World Nutritions is planning an initial public offering (IPO) in Singapore to raise up to $100 million. The offering could potentially be the largest IPO in Singapore in over a year and a boost for Singapore's IPO activity.
Read More »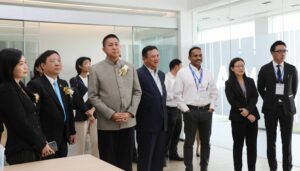 Mars Petcare has announced the opening of the Asia Pacific region's first pet food research and development center in Thailand. The APAC Pet Center is the company's first automated pet food R&D center in the region, covering a total area of 3,630sqm.
Read More »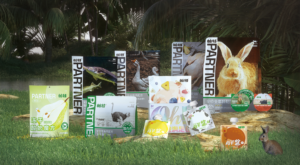 L Catterton, a leading global consumer-focused investment firm, today announced that it has invested in Partner Pet, a premium freeze-dried pet food company in China.
Read More »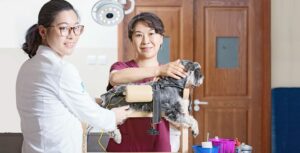 New Ruipeng Pet Group Inc., a China-based pet healthcare company, is planning to go public on the Nasdaq stock exchange through an initial public offering (IPO). The proceeds of the IPO will be used to improve the company's pet healthcare services, brand strategy, and research and development initiatives.
Read More »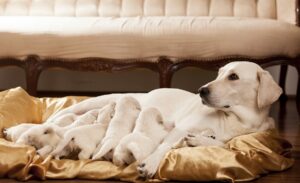 In Asia, Japan is a significant player in the pet milk replacer market, with a CAGR of 6.4% during the forecast period.
Read More »
Pet Industry News by Country