Break through the noise in China pet market.
A comprehensive platform for pet industry professionals to understand the latest trends in Chinese pet industry and develop their brand in a fast growing environment
We help pet companies develop their business with reliable Asian partners.
Source Pet Supplies in Asia
We put you in touch with some of the best factories in Asia in any segment of the pet industry (food and non-food).  We're no middleman (unless you need us to be) : you will negotiate directly with manufacturers.
Sell in China Pet Market
We will be the co-pilot of your success in China: analyse your brand positioning, develop your distribution network, organise and execute your sales & communication strategy.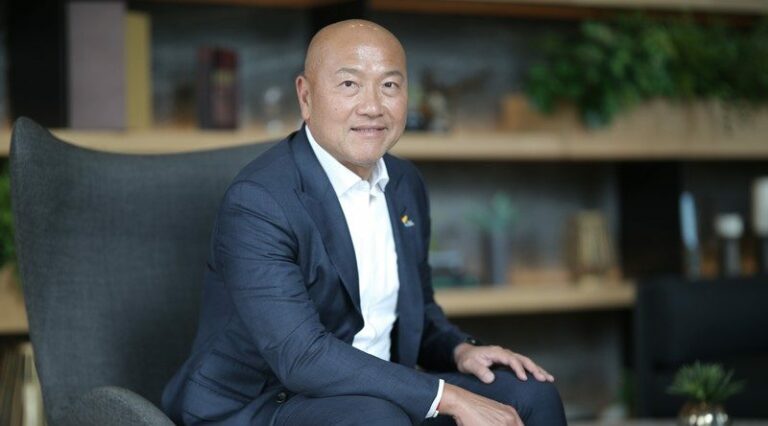 Songkla Canning becomes i-Tail Corporation and the official business of Thai Union's pet related operations BANGKOK – September 2, 2021 – Songkla Canning Public Company Limited (SCC), a subsidiary of Thai Union Group, today announced that it will become i-Tail Corporation
Target already offers a private label line of pet apparel and accessories, Boots & Barkley. On August 15, Target will launch a private label dog and cat food
CONTINUE READING »
The continuing trend in Asia towards pet humanisation, where pets are adored and regarded as companions, friends and members of the family, is driving interest in foods that can help to prevent lifestyle illnesses and diseases.
Continue Reading »
South Korea's Ministry of Agriculture, Food and Rural Affairs announced last week plans to expand its pet food safety monitoring procedures to address the growing
Continue Reading »
Boqii Holding Ltd. (NYSE: BQ) announced mixed financial results for the fiscal third quarter. The Shanghai-based company said its revenues for the three months ending
Continue Reading »