Insights into the Asian Pet Industry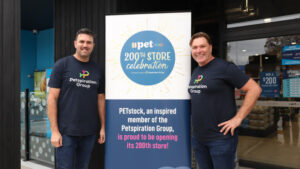 Retail
The Sydney-based Woolworths Group has entered into an agreement to acquire a 55 per cent equity interest in Petspiration Group, a leading Australian and New Zealand speciality pet retailer.
Read More »
China Pet Market Size Tracker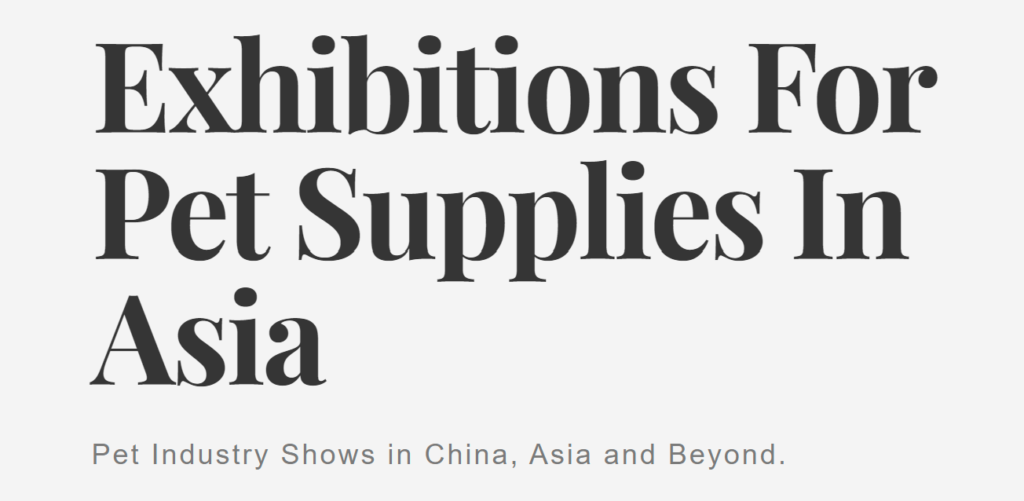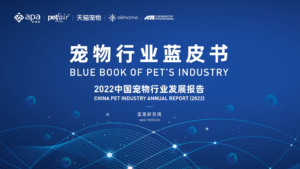 Business
The Asian Pet Research Institute, in conjunction with Tmall Pet, Ali Mama, and Euro Rui International, has released the "Pet Industry Blue Book: 2022 China Pet Industry Development Report".
Read More »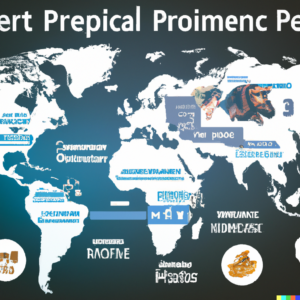 Business
In 2022, the global retail market for pet products is expected to reach 171.4 billion US dollars, with the retail sales of food, health products, and supplies growing at a slow rate during the pandemic.
Read More »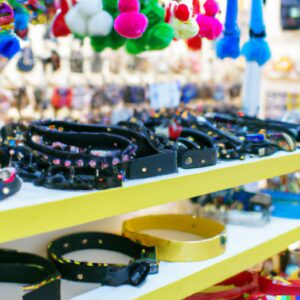 Retail
As the pet industry in China continues to grow, pet owners are turning to digital platforms to make their purchases. According to research reports, 55% of pet-related sales in China are made online.
Read More »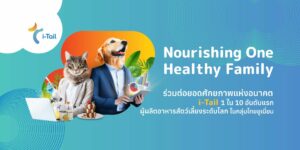 Thai Union plans to expand its pet food arm i-Tail in China and Europe, to import, sell, and distribute pet food and products. The move is part of the company's strategy to capitalize on the growing demand for premium wet pet food in these regions.
Read More »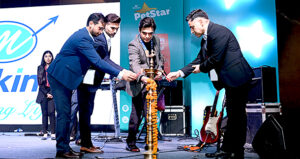 Pet Food
Mankind Pharma Limited, a leading healthcare provider, has diversified its offering in the pet care industry with the launch of Mankind's PetStar Dog Food.
Read More »
Pet Industry News by Country