Pet Food Factory GACC Registration
According to Chinese Regulations on Inspection, Quarantine and Supervision of Import and Export Feed and Feed Additives, foreign factories willing to export pet feed products to China need to register with GACC (General Administration of Customs of the People's Republic of China). Before April 2018, this process was handled by AQSIQ (Administration of Quality Supervision, Inspection and Quarantine).
For any foreign factory willing to export feed or feed additives to China, the absolute prerequisite is the existence of a bilateral sanitary protocol signed by two countries (China and the country factory located).
Should this agreement exist, the factory shall apply to its national/regional relevant feed competent authority. 
The authority afterwards shall submit an official application to recommend the factory to GACC for the purpose of exporting related products. After GACC receive the application, a series of investigations, analysis and inspections shall take place at the factory site.
Once a factory is qualified and approved by GACC, it is allowed to register in the system and to export products to China.
There is one exception though: because of the Free Trade Agreement with China, New Zealand factories are allowed to export pet products while completing the GACC registration process.
Up to today, there are 18 countries and regions that are officially allowed to export pet food to China. 123 factories from these countries are on the registered list, which is widely known as the White List.
Ministry of Agriculture (MOA)
Chinese regulations state that all feeds and feed additive intended to be placed on the Chinese market through importation at the first time must be registered at Ministry of Agriculture (MOA). No feed product is allowed to be sold or used in Chinese market without prior registration at the MOA. 
China Pet Market team only works with experts familiar with laws and regulations, with rich experience on registration procedures. 
More information on MOA application soon on chinapetmarket.com
Need help to register your factory?
More articles on pet food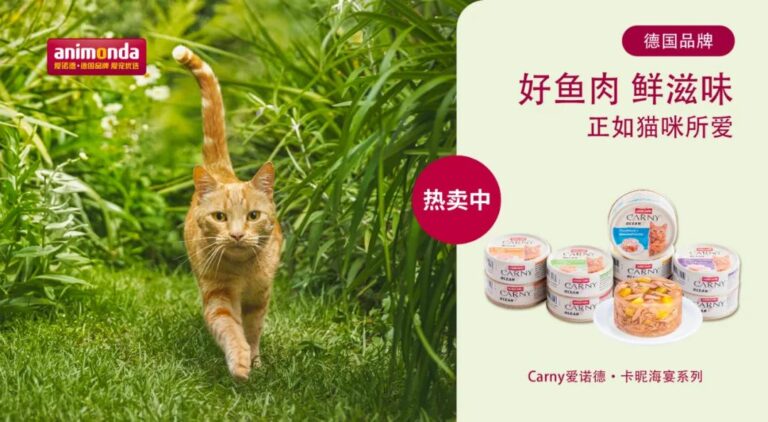 Germany's largest pet wet food brand, Animonda, enters China market with an exclusive partner based in Jiangsu province. Products cover 35+ countries Animonda was established
Read More »